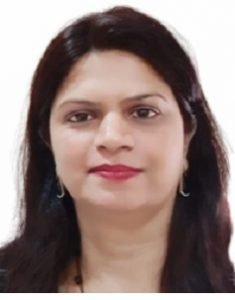 MR. VIRENDRA JHAMB
Founder & MD
Clean Earth Energy Solution India Pvt. Ltd.
Mr. Virendra Jhamb is Masters of Technology (Thermal) from IIT, Mumbai, and EMBA from North Western University Chicago USA, & Kellogg's HKUST, Hongkong, currently Managing Director of Kelvion for the last 18 years. He has played a vital role in bringing up Kelvion India from `0' to € 50M Company in 15 years with `0' working capital.
He has developed the market in Indian subcontinent basis technology and design, adoption from Germany and France. Engineering, Sourcing and manufacturing in India. He is having 11 years of experience as Entrepreneur for the Adoption of the `plate heat exchanger technology' first time to India in 1989 from SWEP International Sweden. He has successfully established and sold the company to Tranter, USA.
He has studied, worked as a professional in the capital goods industry, dealt, planned, established & negotiated business across India and ME from the Introductory level. Part of the globally connected top leaders through a culture of the alumni association of more than 20,000 Northwestern University.